About Tri Benedict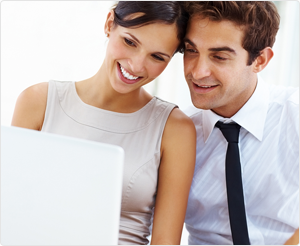 As Newcastle's most trusted supplier of business IT systems and solutions, we consider it our duty to consistently strive for a greater customer experience.
We're proud to have been part of Newcastle and the Hunter for more than 22 years - providing everything from the design & installation of complex networks and infrastructure, new computers & workstations, spyware & virus removal and all sectors of consumer and business IT requirements.
You can be assured that Tri Benedict technology solution will be the solution best suited to your needs with continued expert consultation and our commitment to consumer excellence.
Meet Our Staff

Eric Kwon
Technology Advisor

David Watson
Apple Technician



Contact Us Today!
Call 4961 3767
187 Union Street, The Junction


What others have said...
"Their work on our network has made a significant different to our business."
Brent Dunning
Gasweld
"We really appreciated Tri Benedict's prompt service and great support"
Mark Johnson
Advent Newcastle